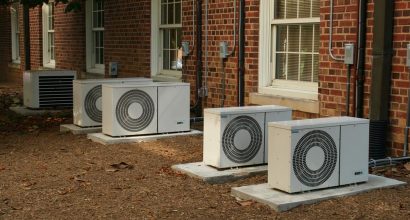 We offer high quality installation of residential and commercial air conditioning with the use of professional equipment and fine materials, at a lower cost.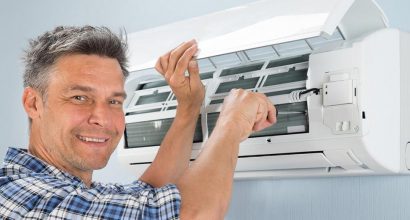 We provide onshore and offshore technical support to offshore clients' first line core crew to enable them to undertake routine maintenance with confidence.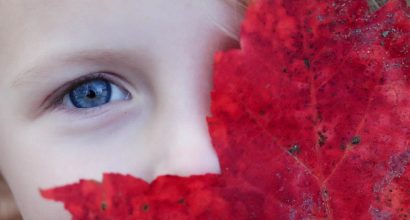 Air conditioning systems are regulated appliances, requiring expert maintenance to properly function at the best rate of energy consumption.